Verkinski Logo Animations
Verkinski is a variation of my name and also the name of my personal brand. Triangles were chosen for their strong shapes and similarity to the letter V. Multiple triangles of different colours represent the elements that go into the creative design process, elements and ideas that sometimes seem to come from different points of view, come together to create a cohesive and dynamic concept. 
'Not here' is an idea for an app that would help guide the user out of an anxiety attack and provide immediate relief when it is happening. The meaning behind the name is the app's purpose, which is to take its user out of the mental place that s/he is currently one and into a calmer one, that is different from the 'here' that is being experienced.  
The app's main features are the audio (binaural waves) and visual (simple calming graphics) elements that can either be connected for a dual experience or that can be used on their own. 
I began this project by conceptualizing the app's main features and by creating a colour scheme based on natural calming colours. I then created a mockup of the app with the help of Adobe Illustrator and Adobe After Effects. 
Before creating the final video component, I wrote a script and illustrated a storyboard with key frames and actions. While shooting the actual commercial (at a park and green screen studio in Toronto Ontario), I used the storyboard to help me get the right shots. I then edited the video using Adobe Premiere Pro by creating the right sequence, adding sound effects and titles, and changing the overall colour scheme of the video. Animated gifs were later created in Photoshop that can be used as online promo materials.
This poster was developed in Adobe Photoshop and showcases a translation of a quote from John Maeda's book Redesigning Leadership. The saying itself inspired typographical choices that were applied to this poster. Colours and different font sizes guide the viewers' gaze up (and above up) and the shape of the text is reminiscent to that of Japanese Kanji characters used to write the original text. This quote encourages its readers to never stop at their accomplishments - once something has been achieved, there is always a new step or height that can be reached on the way to self-discovery. 
Project Vision: Digifest Poster (created for the Humber College: School of Media and Information Technology)
Created a poster for Humber's student Peter Tran to showcase his VR game aimed at visually impaired individuals. This was an interesting project and challenged me to creatively interpret a game that has very little visual cues.
The Reckoning Screening Poster (created for the Humber College: School of Media and Information Technology)
Created a poster to advertise an upcoming screening of the Reckoning and Q&A regarding the film. Combined both Humber branding standards and the aesthetic of the original poster. 
​​​​​​​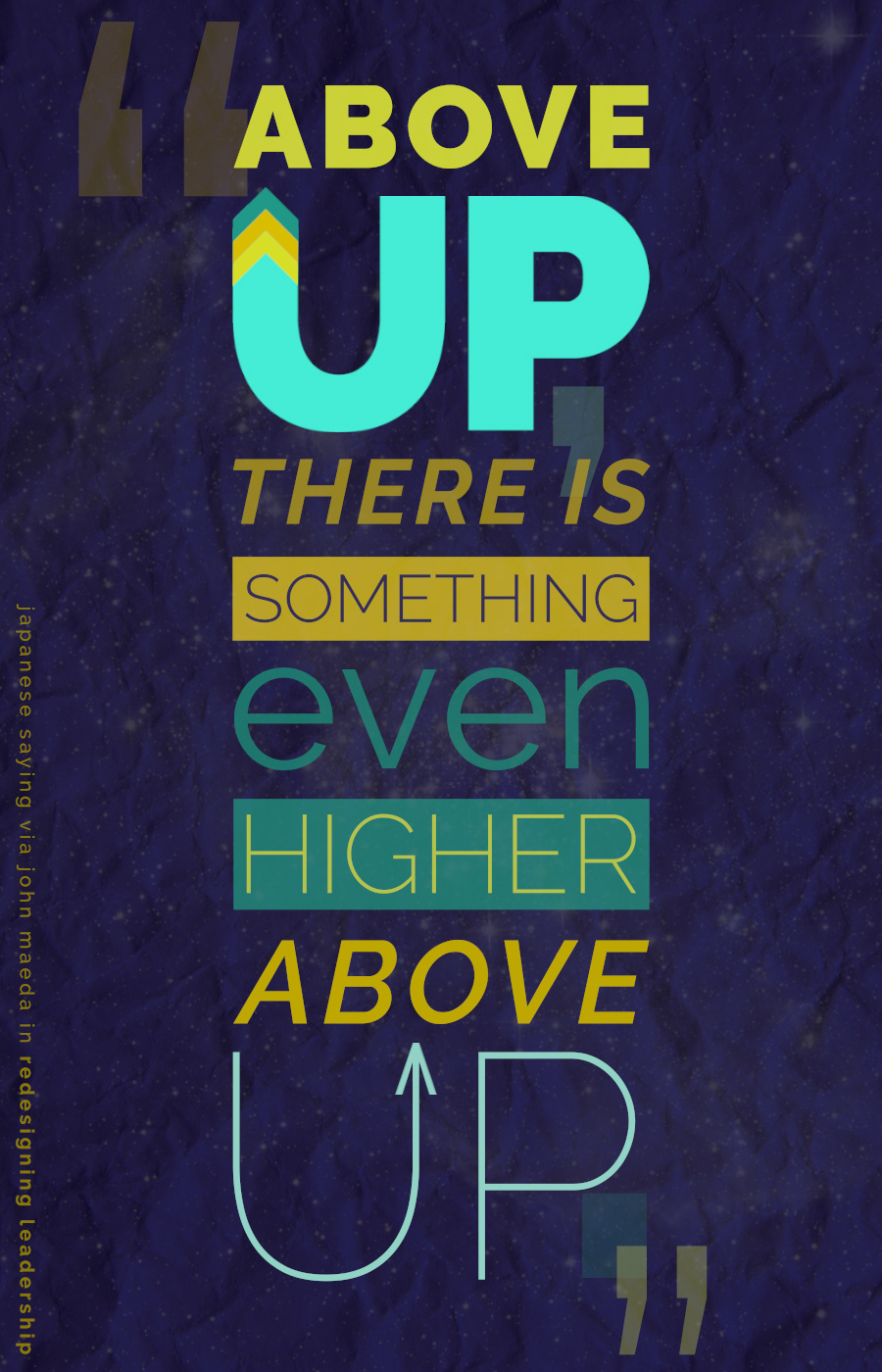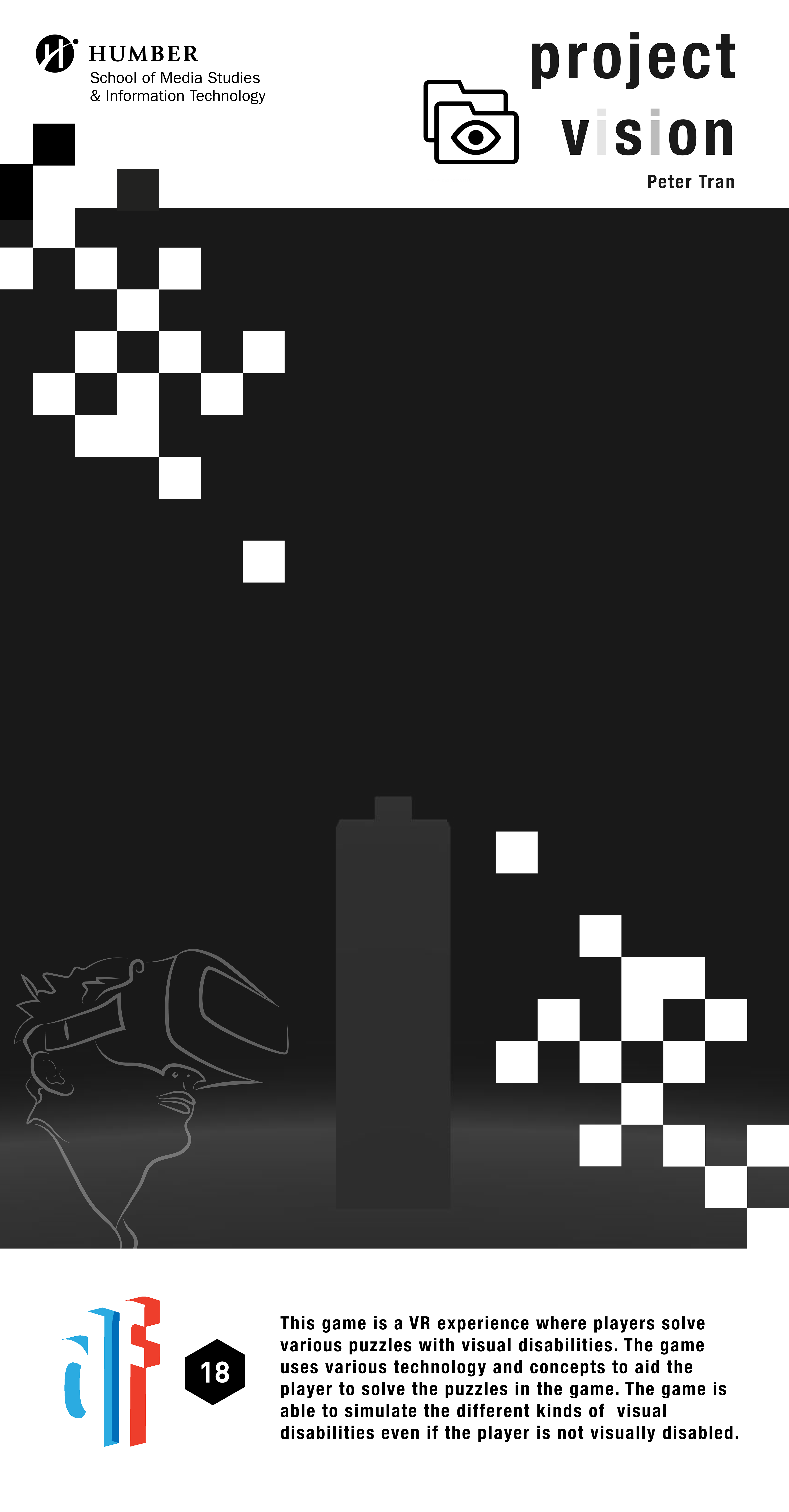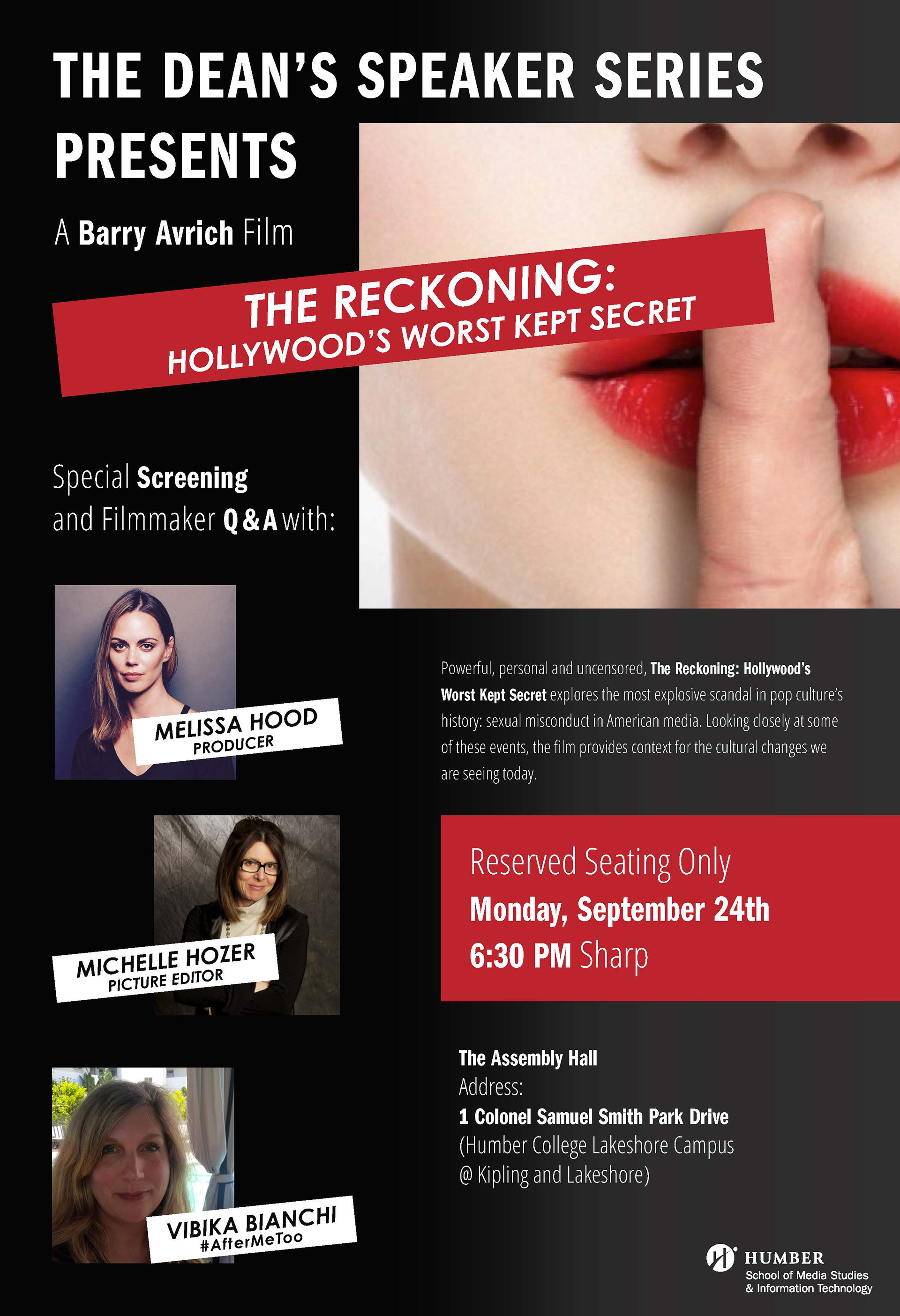 An exercise in expressing a chosen word through only typography. 
The challenge was to use only one font and a limeted colour pallette of black, white and shades of grey.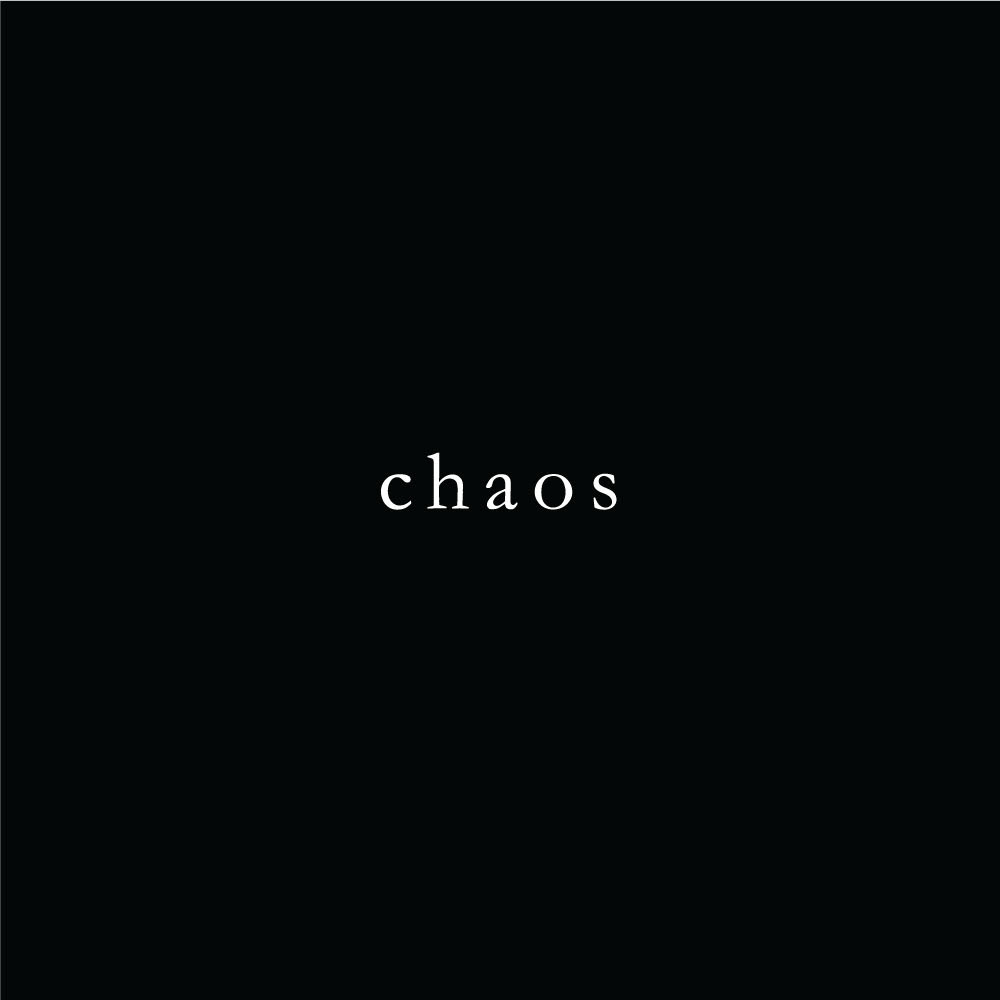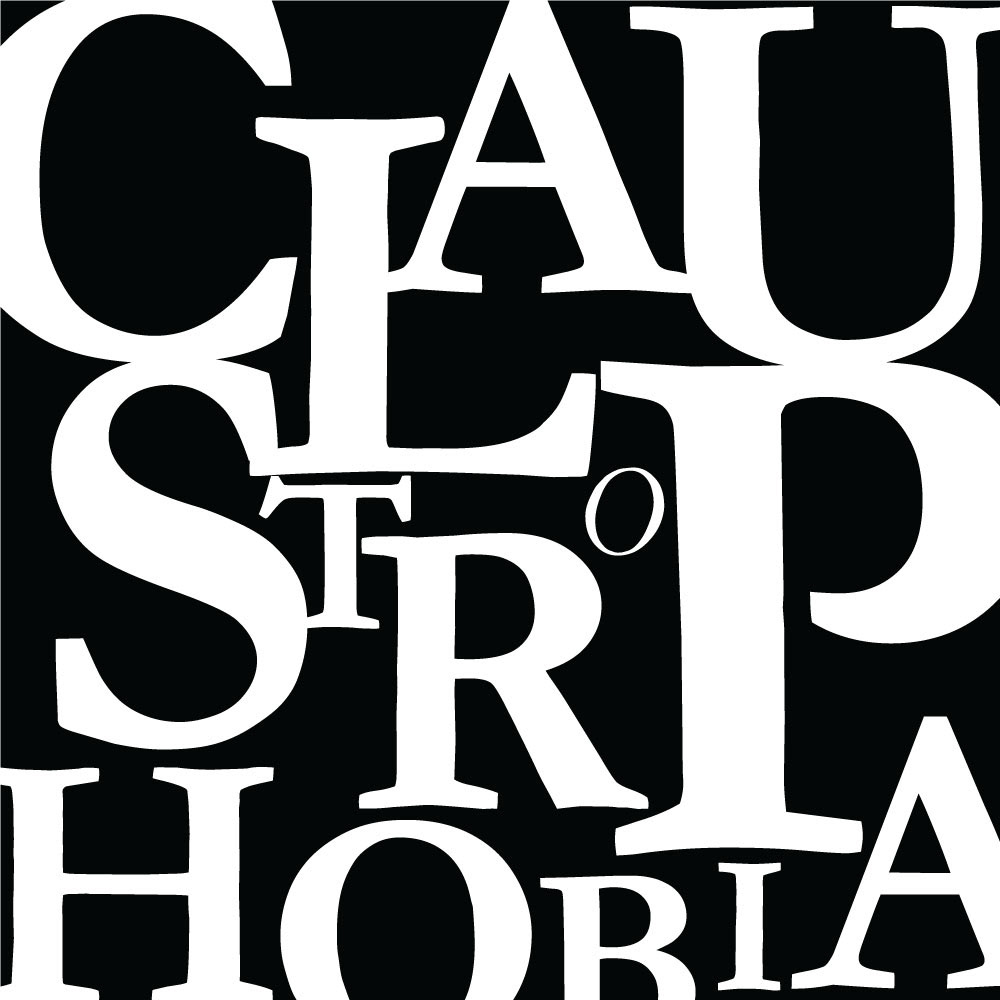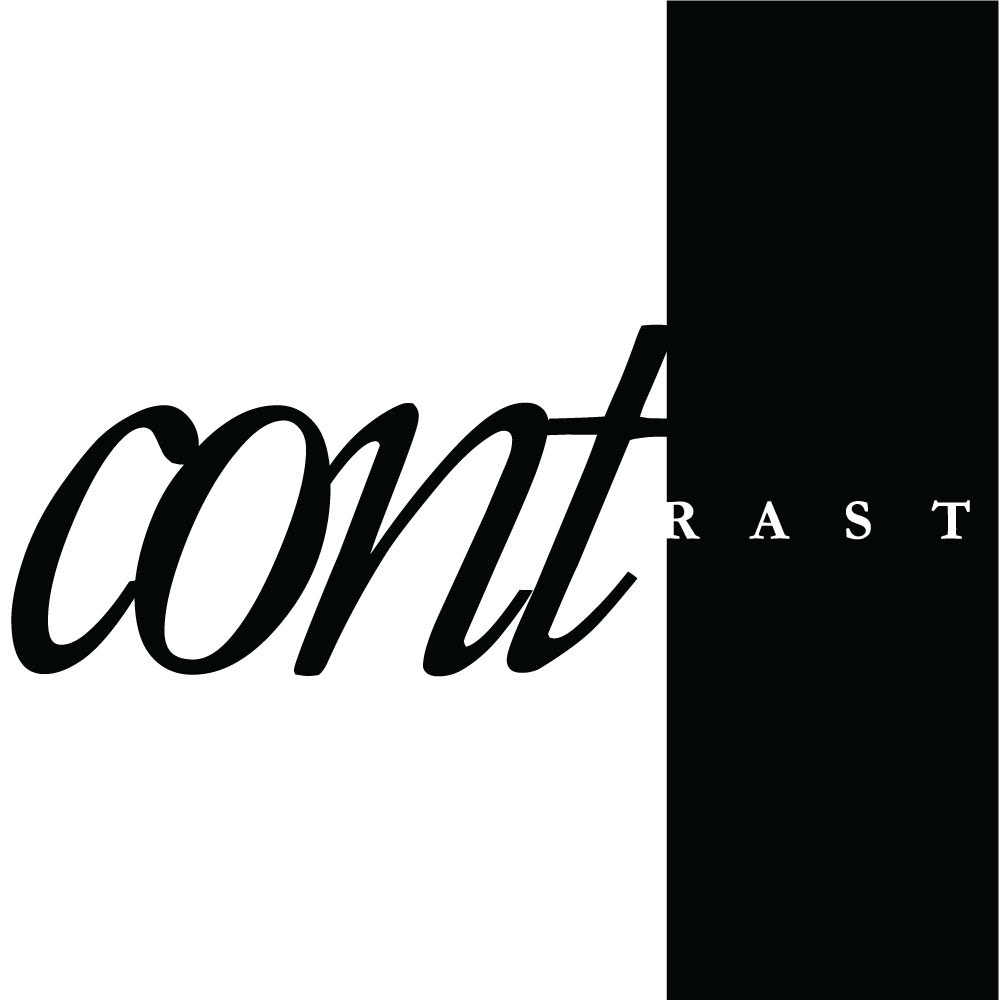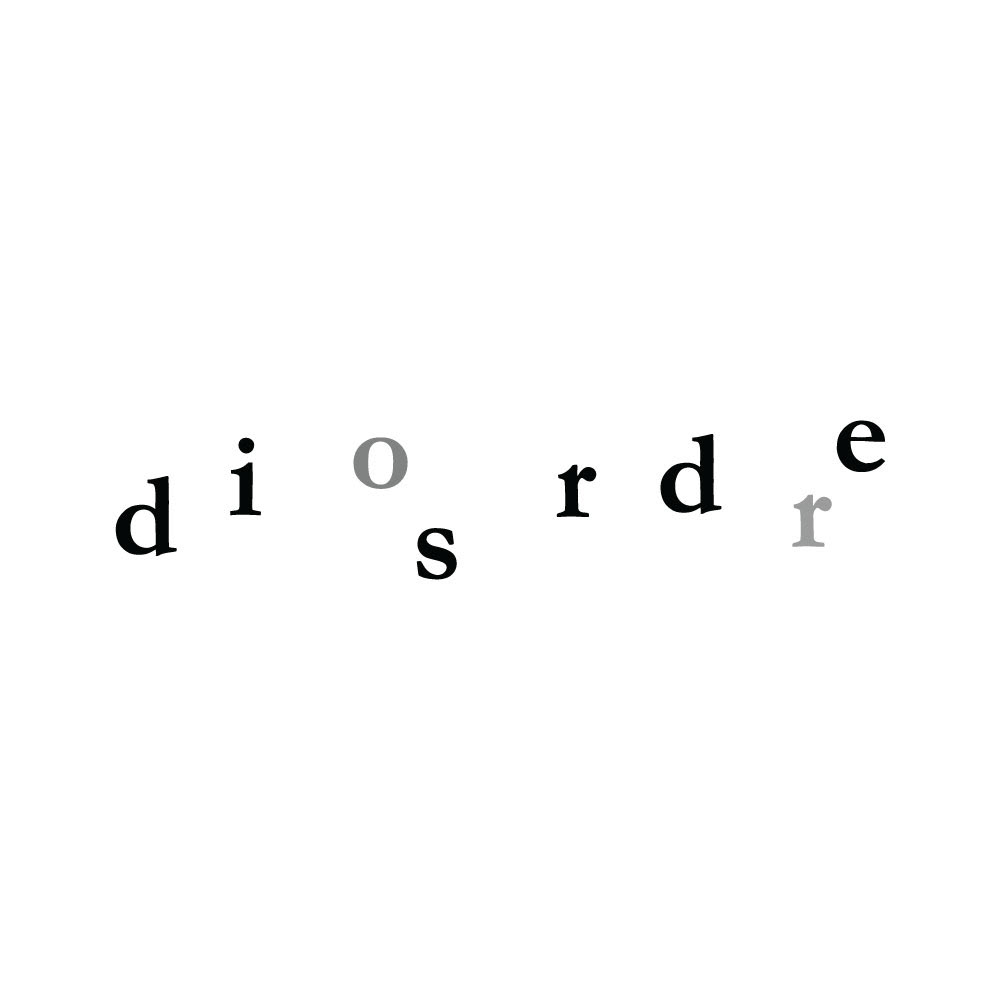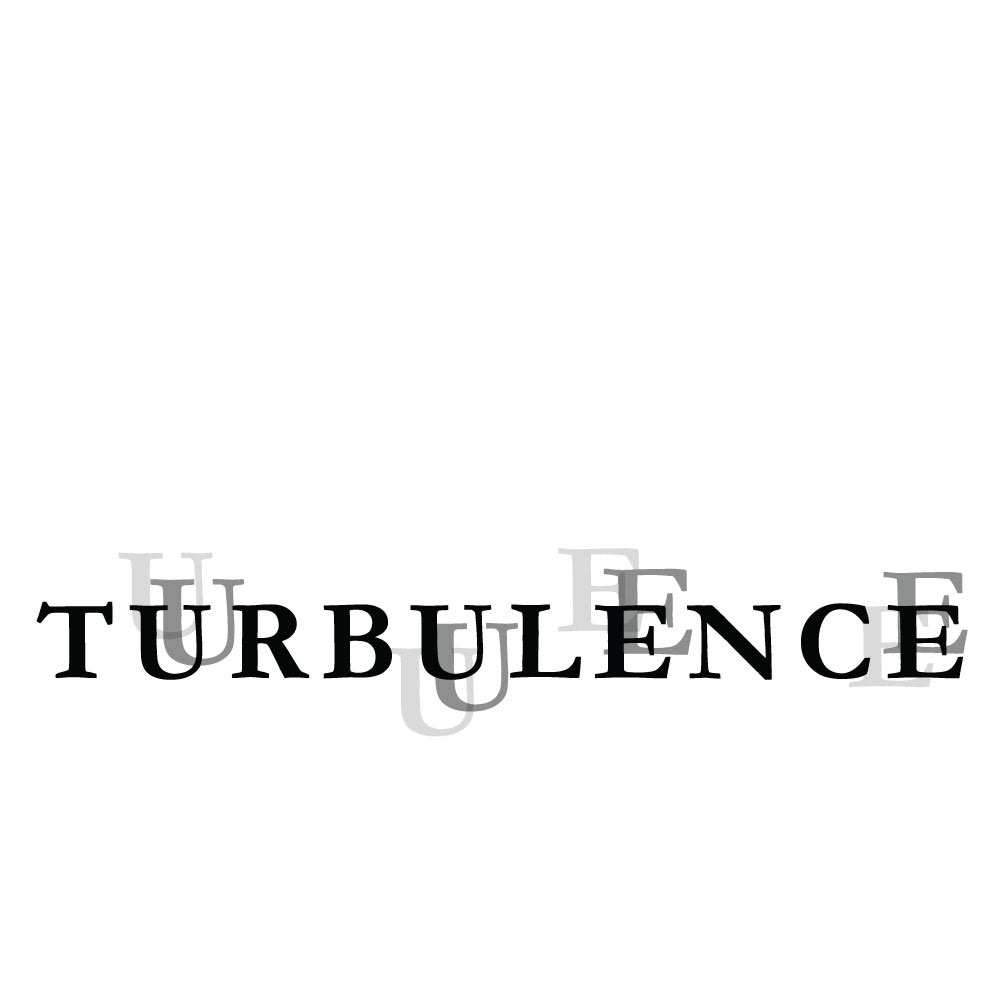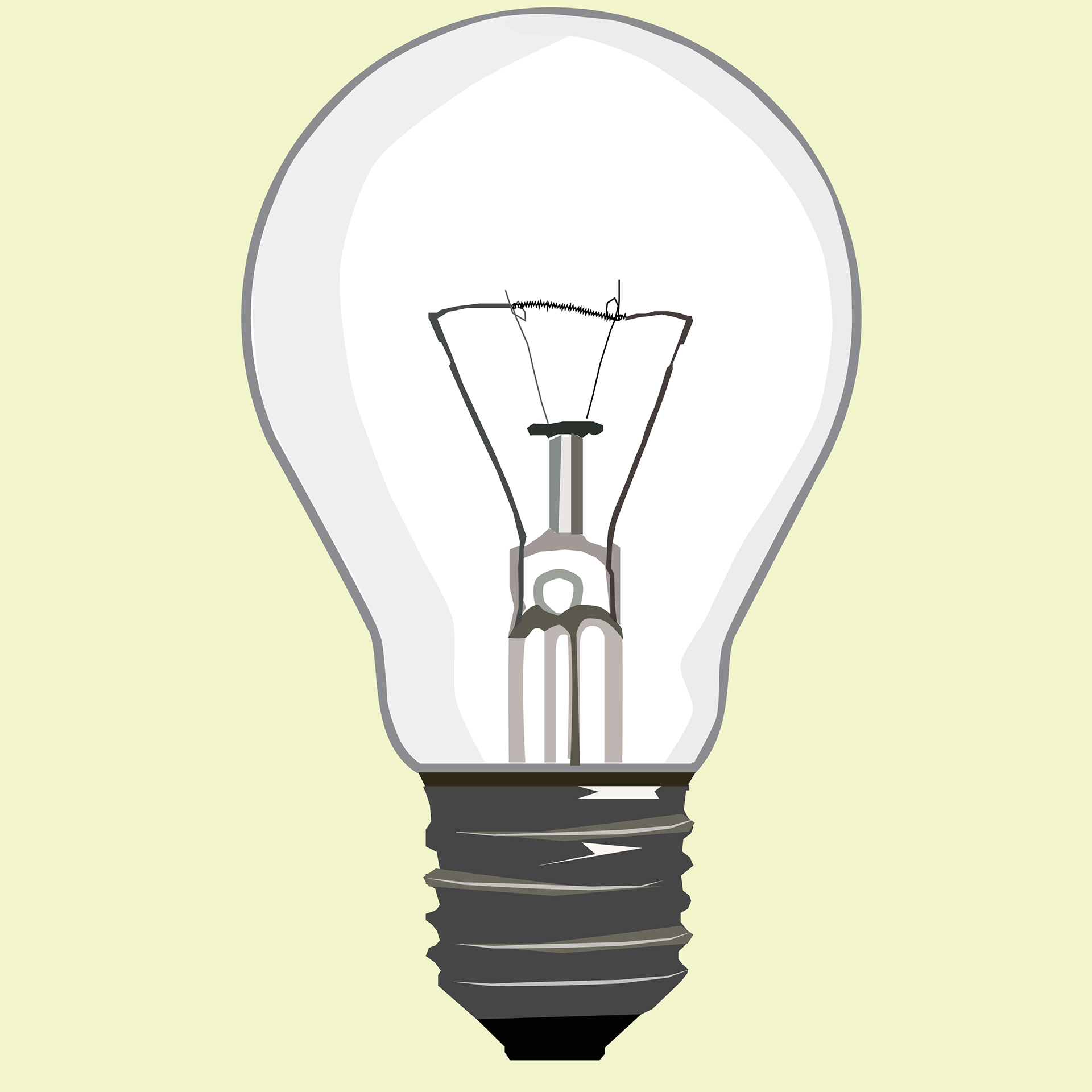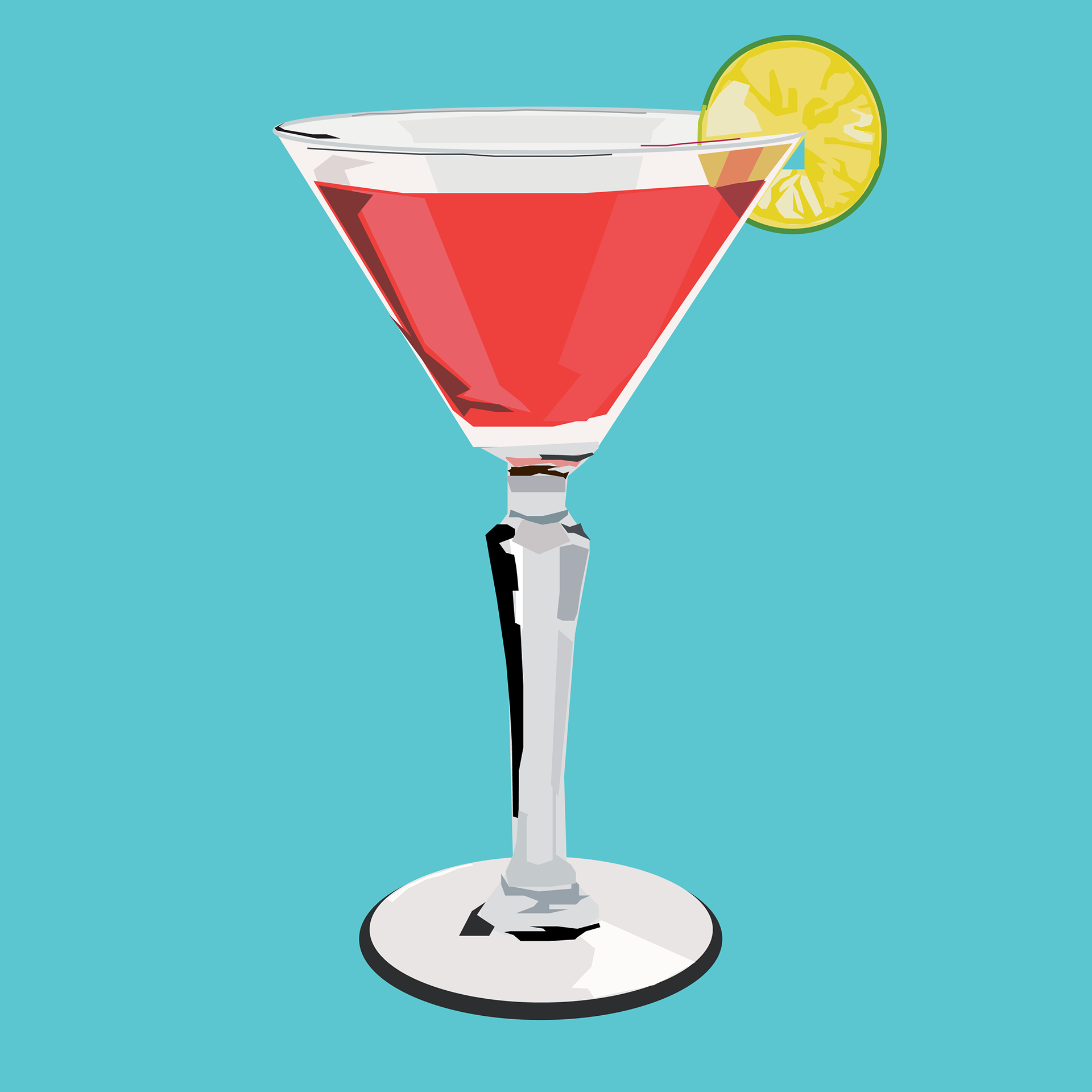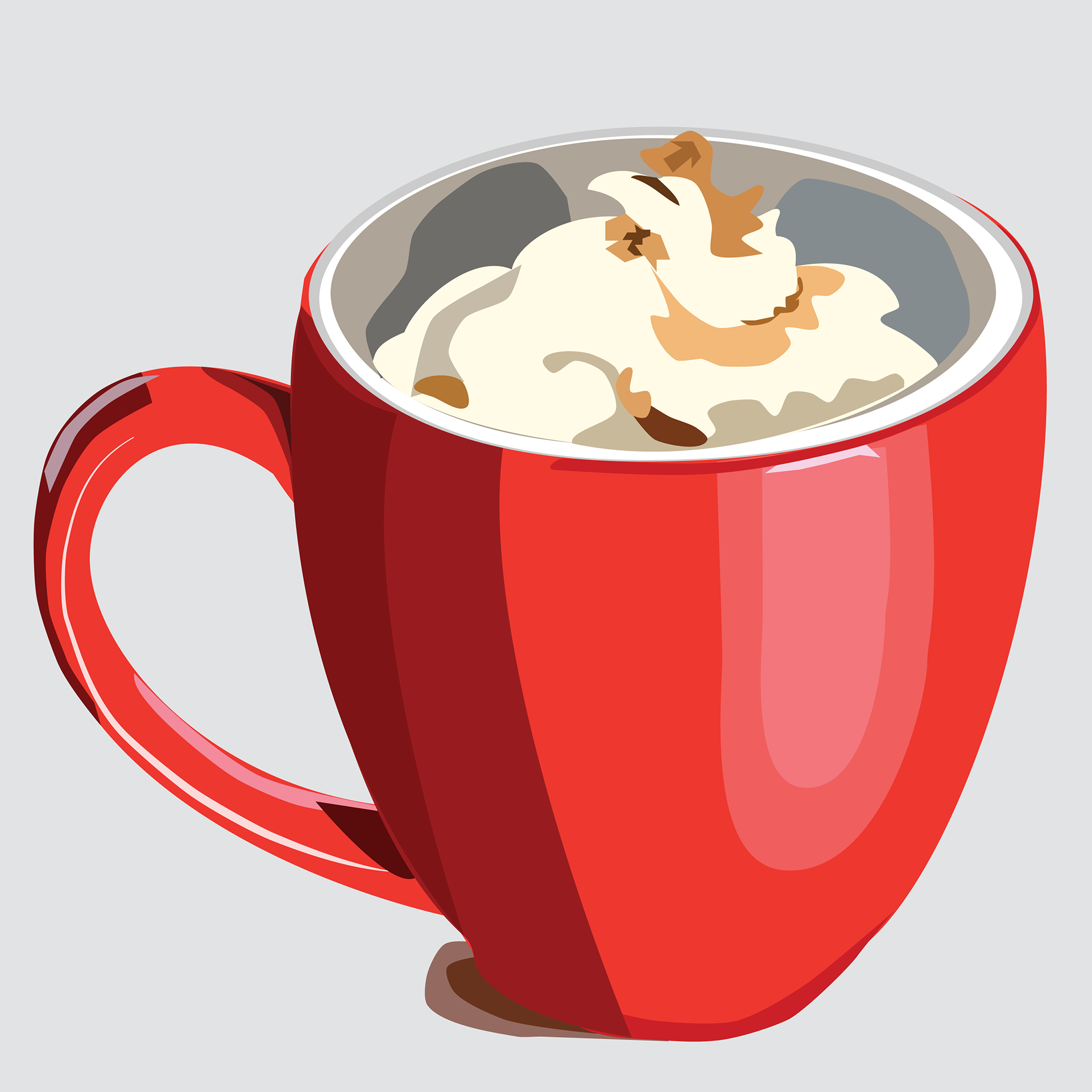 These icons were designed to be used in a future IKEA mobile app. To keep the colour scheme clean and recognizable, white and grey were added to IKEA's iconic blue and yellow. These icons needed to be simple and recognizable to make the user experience quick and straightforward.