Red Tape Brewery Website & Marketing Concept 
First of its kind, Red Tape Brewery is a bespoke brewery, brewing small batches that cater to the taste, style, and menu for each client and event. 
The goal

was to create an online presence to help bring customers to enjoy Red Tape's bespoke brews. 
Weddings (fun, cool and unique weddings) are Red Tape's

primary target market

. 
Visual inspiration that guided the colour palette of the project.
When it came to typography,
Teko Medium
and
Montseratt Regular
were chosen as the header and body fonts respectively.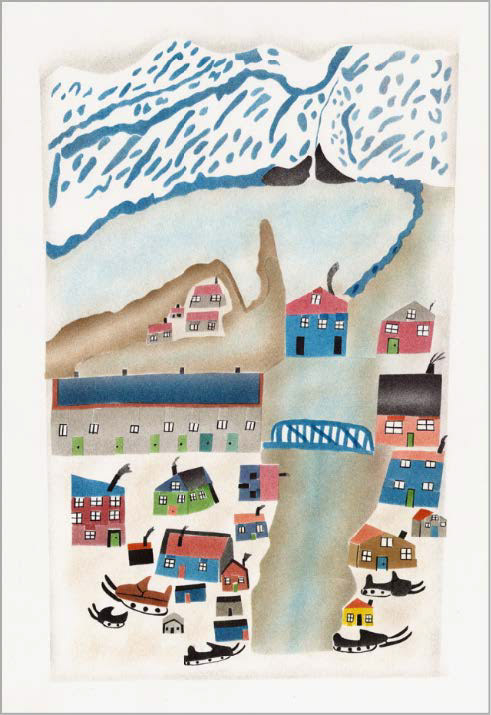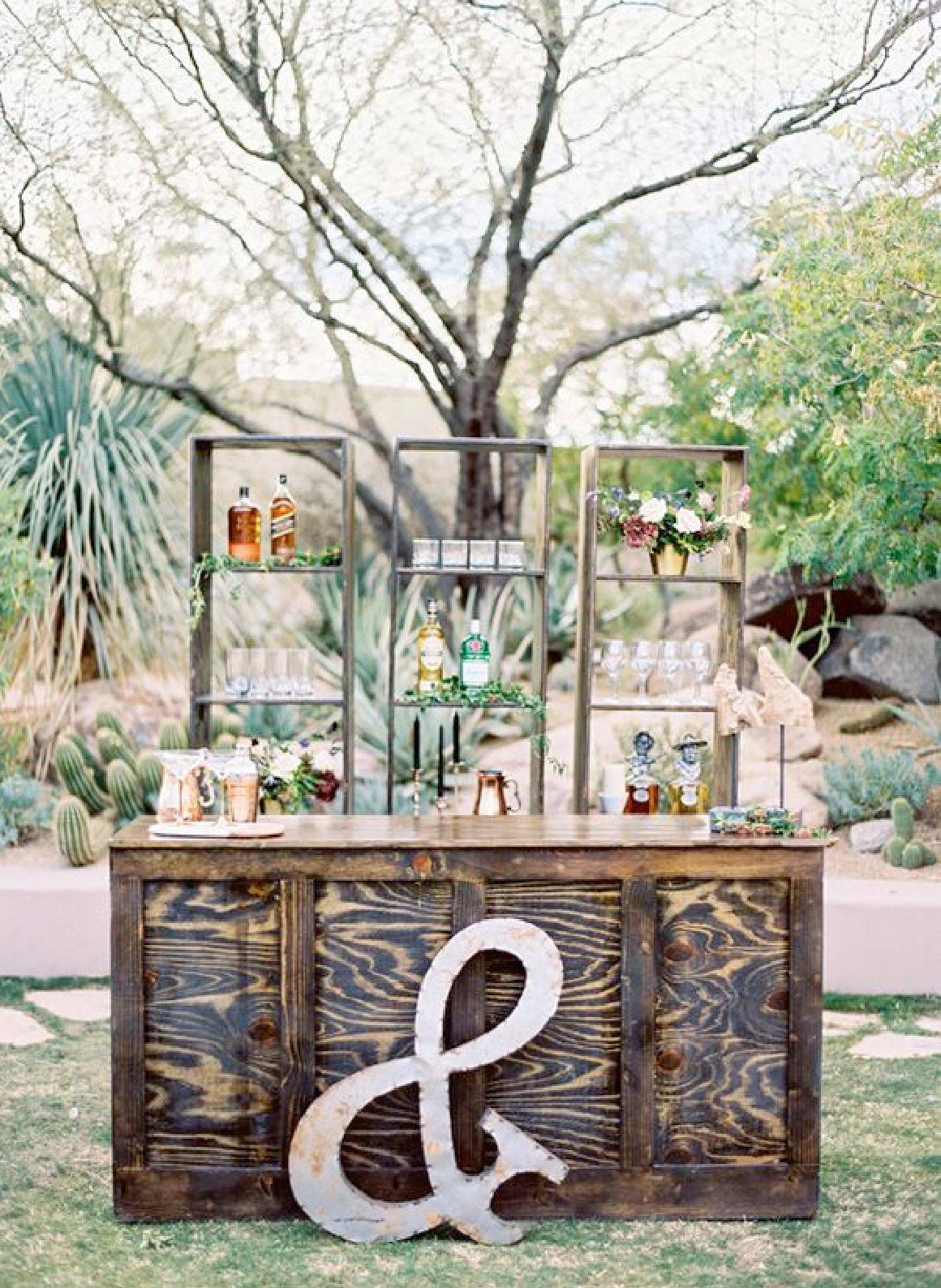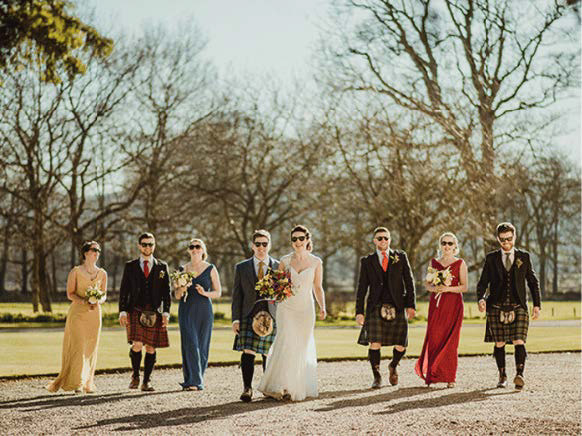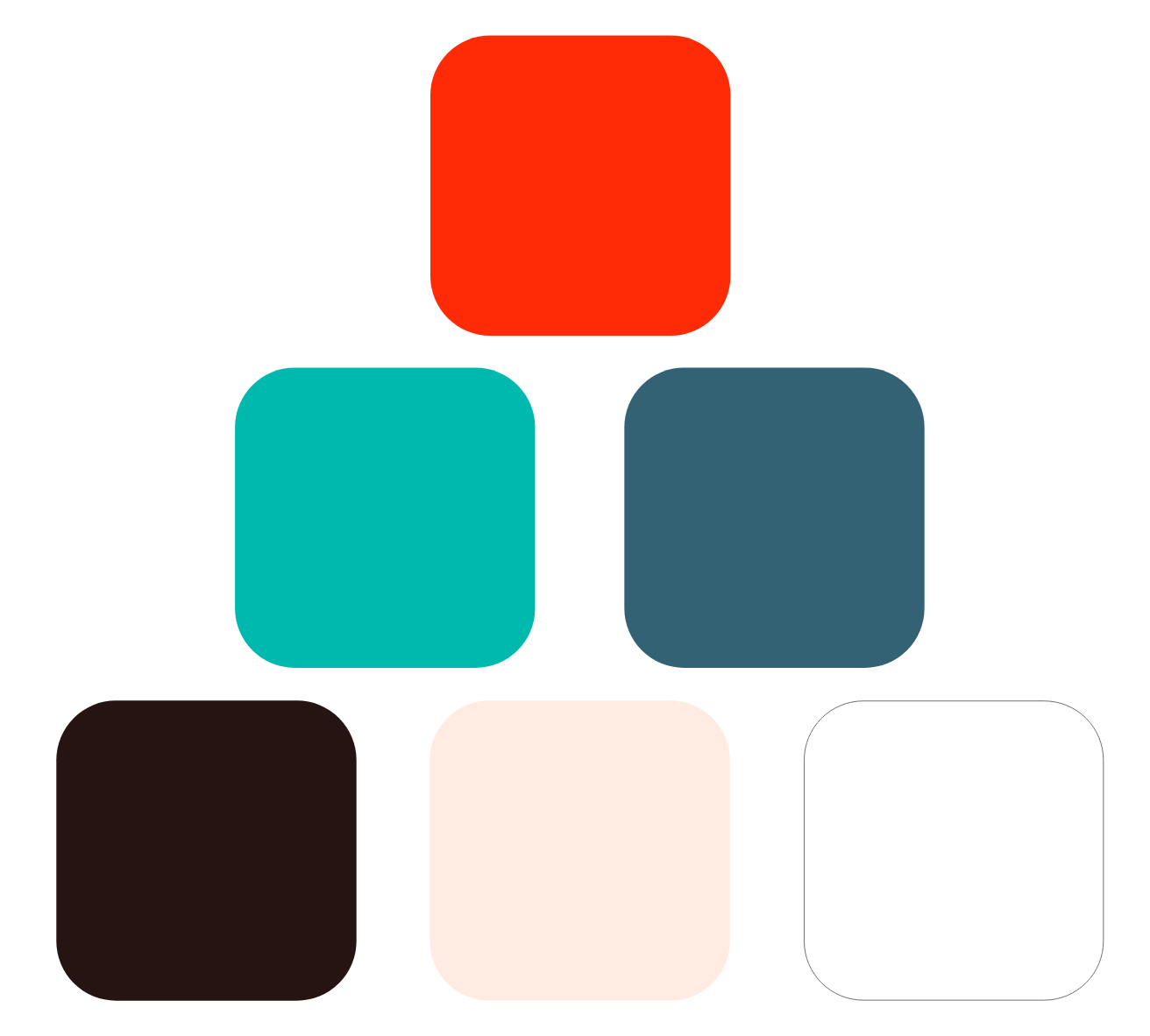 Bottle labels were created as a template to give owners the freedom to add their own imagery or the images that a couple they are working with has chosen. The red band at the top of the bottle imitates a piece of red tape that was places there to make it stand out.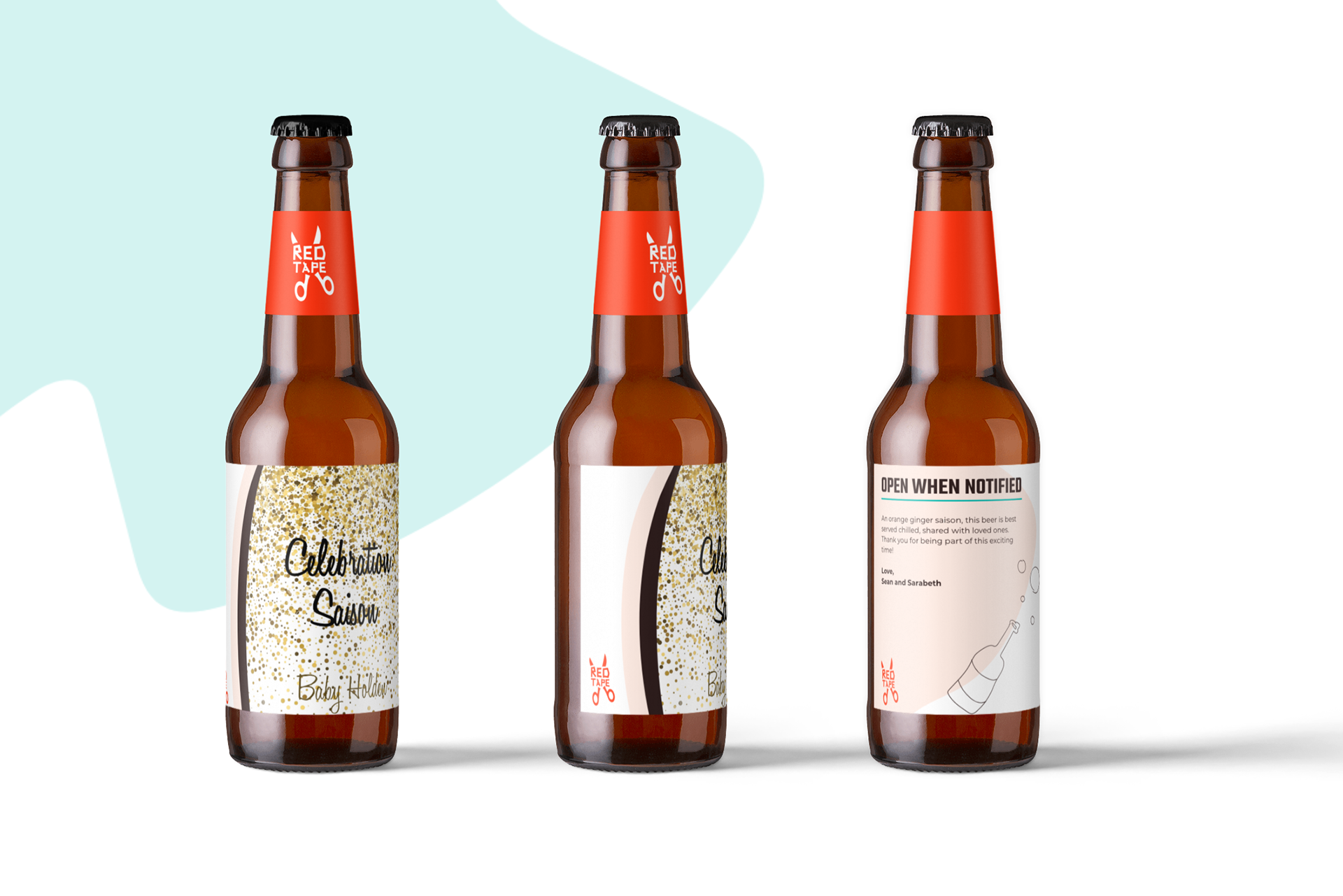 Business card and letterhead designs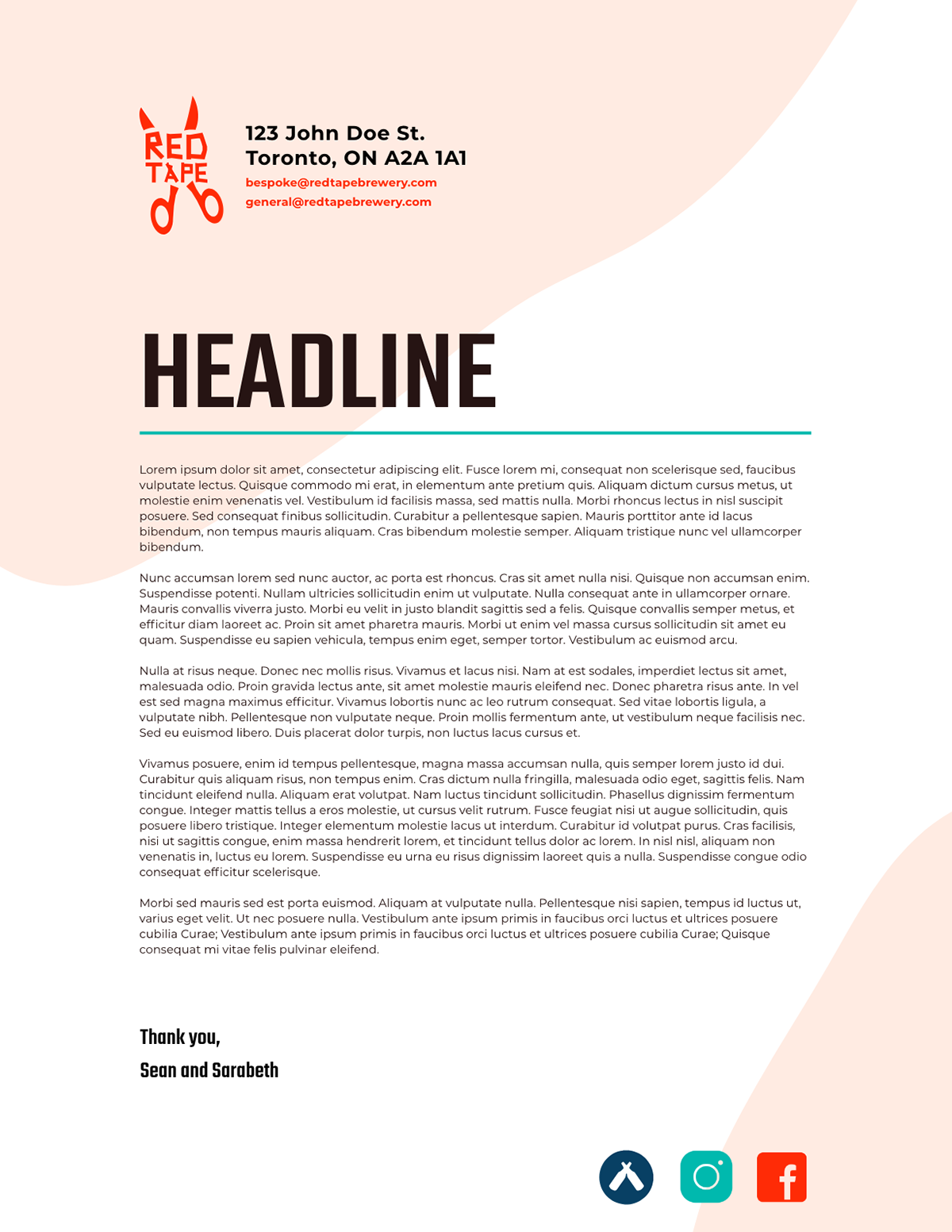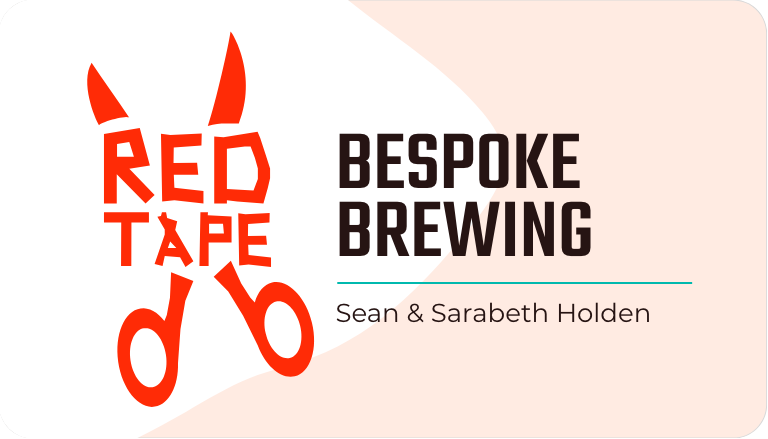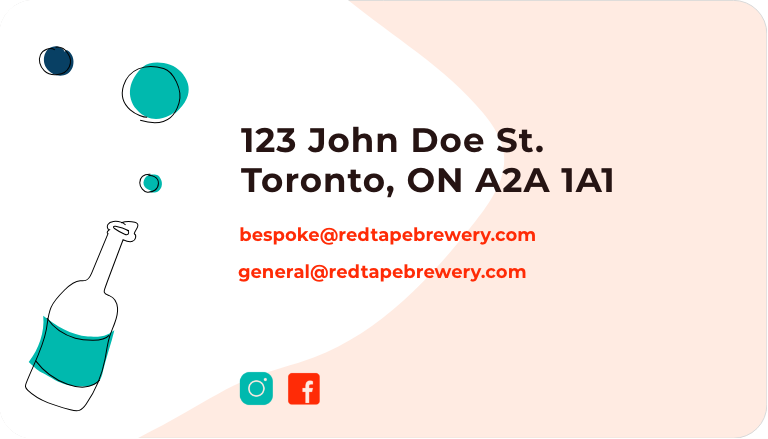 Glassware labels are centred around the idea of having a band (a red tape) around them. They would still look classy to go inline with weddings but will also highlight the brand and the beer providers.
For guest takeaways, sample glasses with the couple's names and the event date will be created and will be placed inside of a carrier that would imitate a toolbox.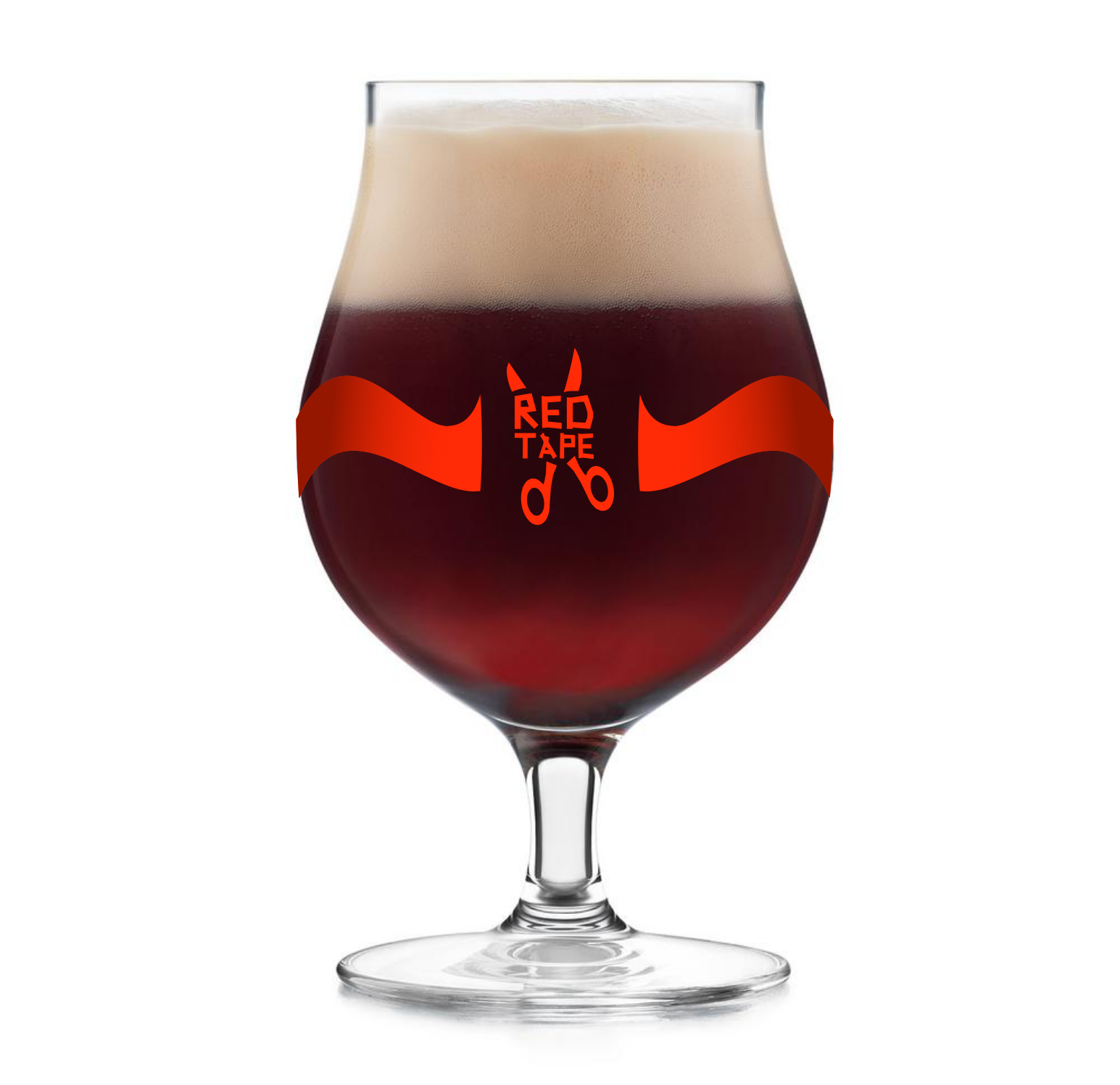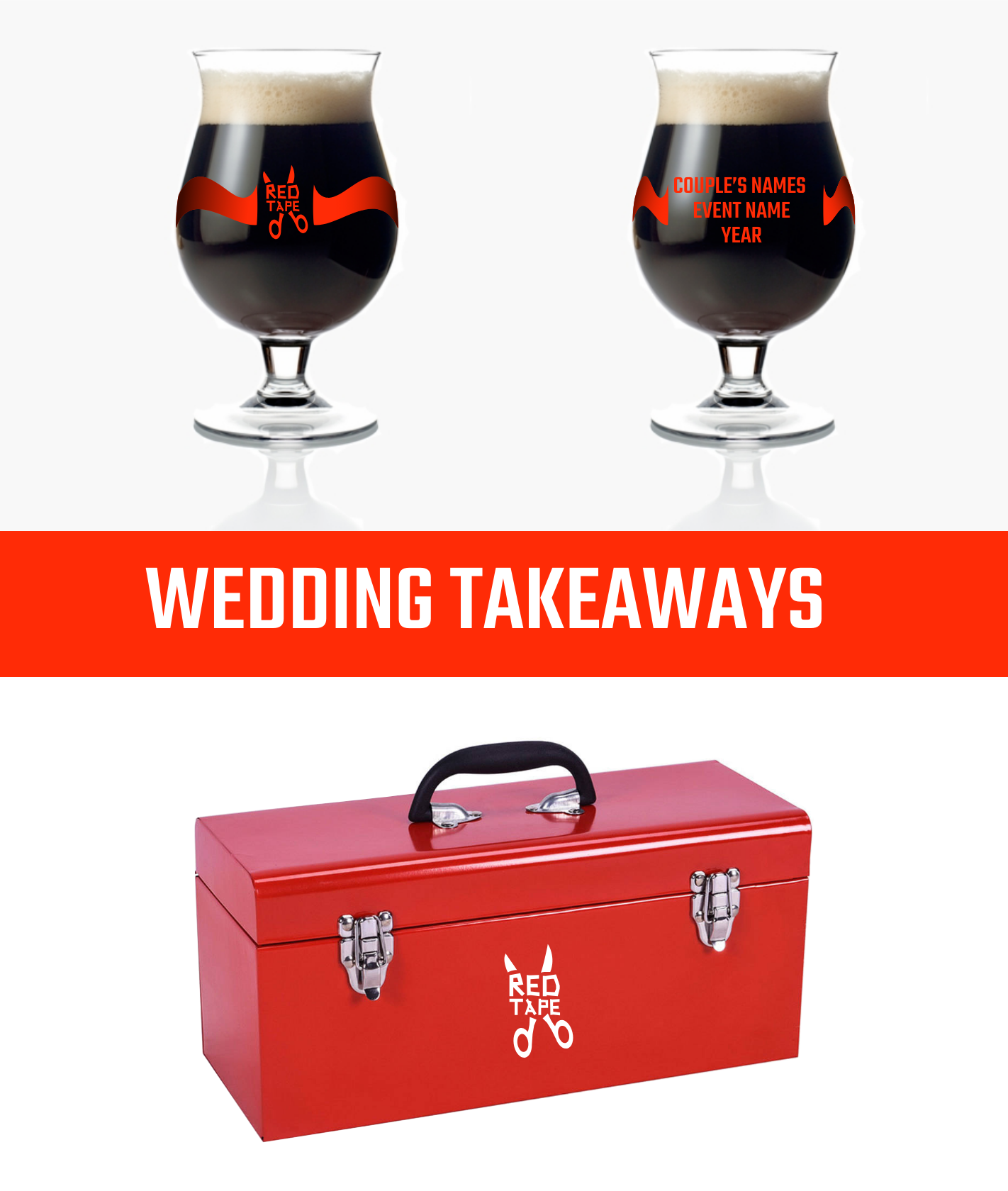 Responsive website mockups
(Scrollable XD prototypes below)