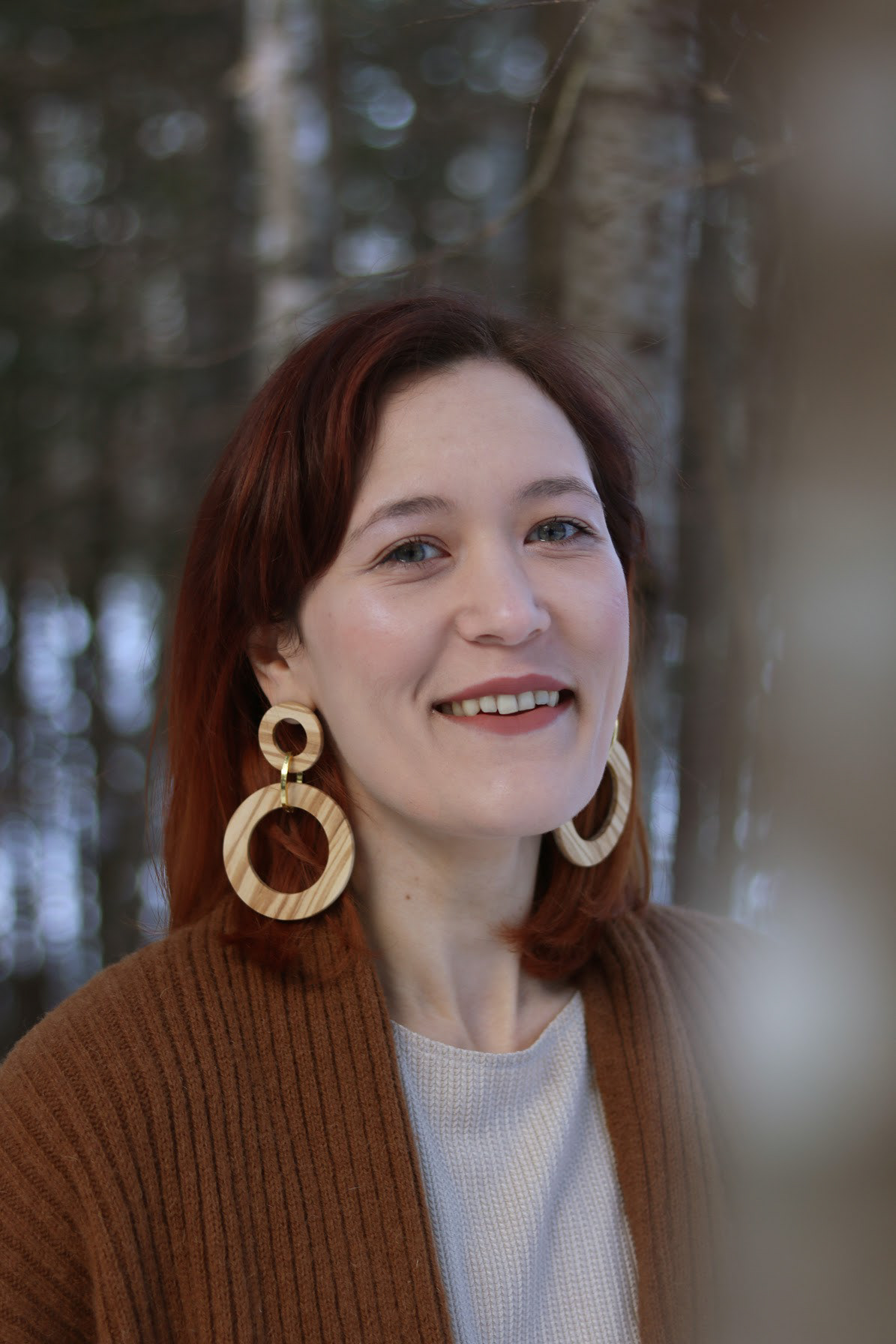 Design is not just about making things pretty, it's about telling stories and making connections.
Hi, I'm Vera and I love design in all of its forms - it's the perfect tool to tell complex personal and brand stories.
Throughout my career, I have been involved with many aspects of marketing design (I have created digital and print materials for marketing and training, everything from flyers and posters to animations and PowerPoint presentations). With every piece I create, I always make sure that my clients' message is consistently conveyed through every type of media. The end-user is always at the forefront of my creative process, I try and look at my work from their perspective to build a long-lasting connection and create an ease of interaction.
Through my education and work experiences, I have gathered heaps skills in creating user-centric designs, branding, design-thinking, research, and learned how to creatively approach each task. 
Now, I would love to work as a part of a team where I can bring my current design skillset and create memorable experiences for my clients and their users.